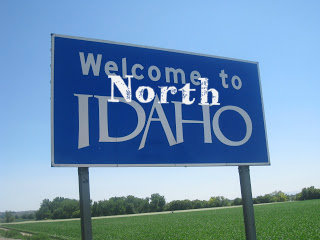 Whether you are just dipping your toe in the water and considering North Idaho as an option, or are ready to dive in and relocate in the near future, our FREE Relocation E-Source gives you the tools to see properties in real-time, learn more about the different areas, and stay connected with the best North Idaho has to offer.
Relocation E-Source includes:
*Access to our Multiple Listing Service- Customized by you!
*Property searches and new listing alerts Zillow never sees
*Our Mobil Search App
*Monthly Newsletter hi-lighting events and real estate trends
*Videos and Links on local places and seasonal events
*North Idaho Area job links
*Access to Kory and Bonnie for any of your questions
*Free area tour and lunch on us when you visit!